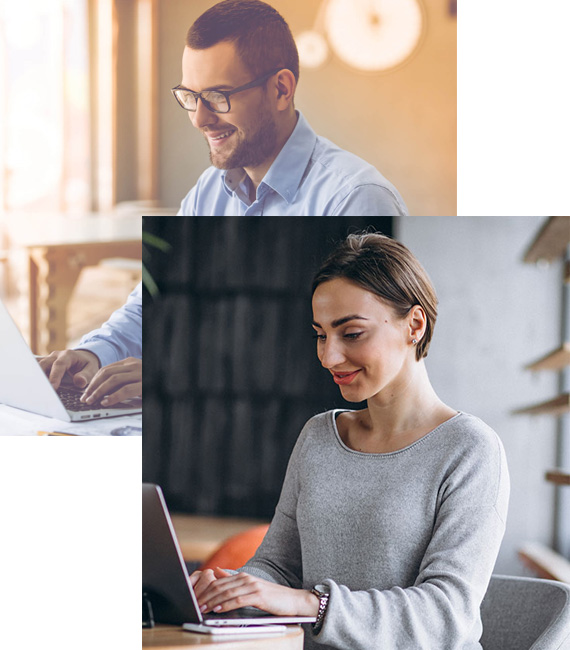 Preparing for your success
provide best
IT solutions.
We are privileged to work with hundred future-thinking awesome businesses including many of the world's top hardware and IT service.
Founded in 1989, Mahad IT Solution Qatar is a provider of IT consulting and software development services. Having started as a small AI product company, we switched to IT services in 2002 and ever since we have helped non-IT organizations and software product companies improve business performance and quickly win new customers.
Responsive Design
Responsive web design is an approach to web design
24/7 Online Support
Strong support team to support your network 24/7 365 days proactively We, at 24online value our customers and their needs
Quality Product
It builds trust with your customers. Most businesses won't succeed if they can't build customer trust; countless.
Productivity Software
Whether bringing new amazing products and services to market
Why Choose Us
We Provide World Class
IT Solution Service
Plan your new software that will bring you tangible business outcomes and have the optimal TCO. Deliver your new software with reduced cycle time and high quality. Support your existing software to keep it highly available, reliable, and relevant to the current and arising business needs.
The Mahad IT Solution Qatar is a key which leads to smart and efficient Web & App development. An IT solution provider which believes in customer satisfaction and offers optimal solutions to them.
Experience Engineering is a valuable skill that the best customer support professionals employ to turn around difficult conversations.
Team Member
Our Awesome Creative
Team Member